Everything I said in my last post about Bryan Ferry's "Boys and Girls" also applies to "Bête Noire." Released just two years later, in 1987, I played it a lot in those final years for both vinyl and Syracuse — interestingly, they both ended around the same time — and then in later years, never got it on CD, never digitized it, never paid it much mind. And now I'm learning that was a mistake, as it turns out, because this is a great record.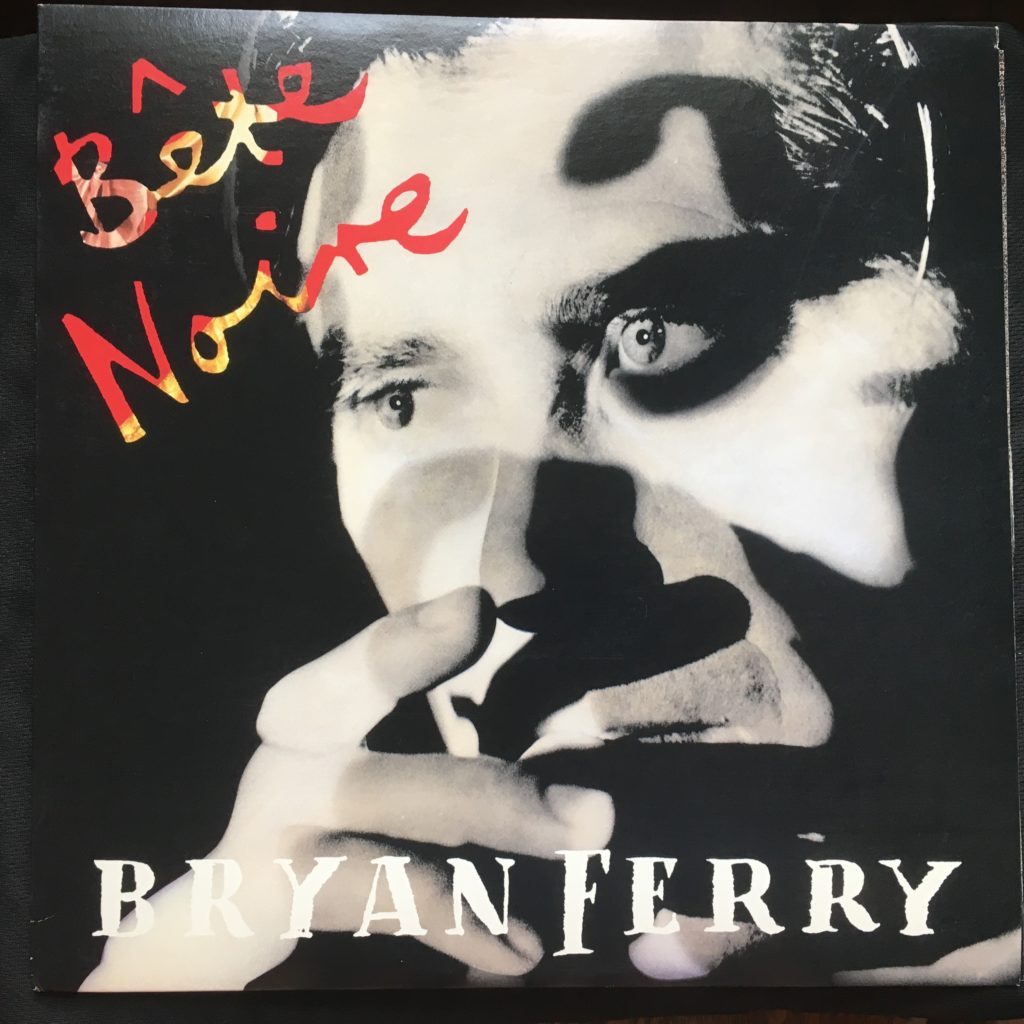 Surprisingly, one of the singles, "Kiss and Tell," was Bryan Ferry's only solo single to reach the US Top 40. I say "surprisingly" because I remember the critical reception wasn't great – rock critics really didn't know how to handle Ferry, having lauded so much attention on his Roxy Music efforts and now finding him squarely in the danceable music district. To my ears, this is the type of music his voice was made for (and so was the Roxy album "Avalon"), and the effort is sublime. While the album is very much in the same vein as "Boys and Girls," and yet in some songs more atmospheric, more ethereal. And again, while being very much of the '80s, this doesn't have that horribly dated '80s production — it is still lush and sumptuous. Really fantastic music, and I'm so glad I rediscovered it. Although, as with "Boys and Girls," I also found as I was playing it that I remembered every song, despite not having played them in many years. It's just that kind of music.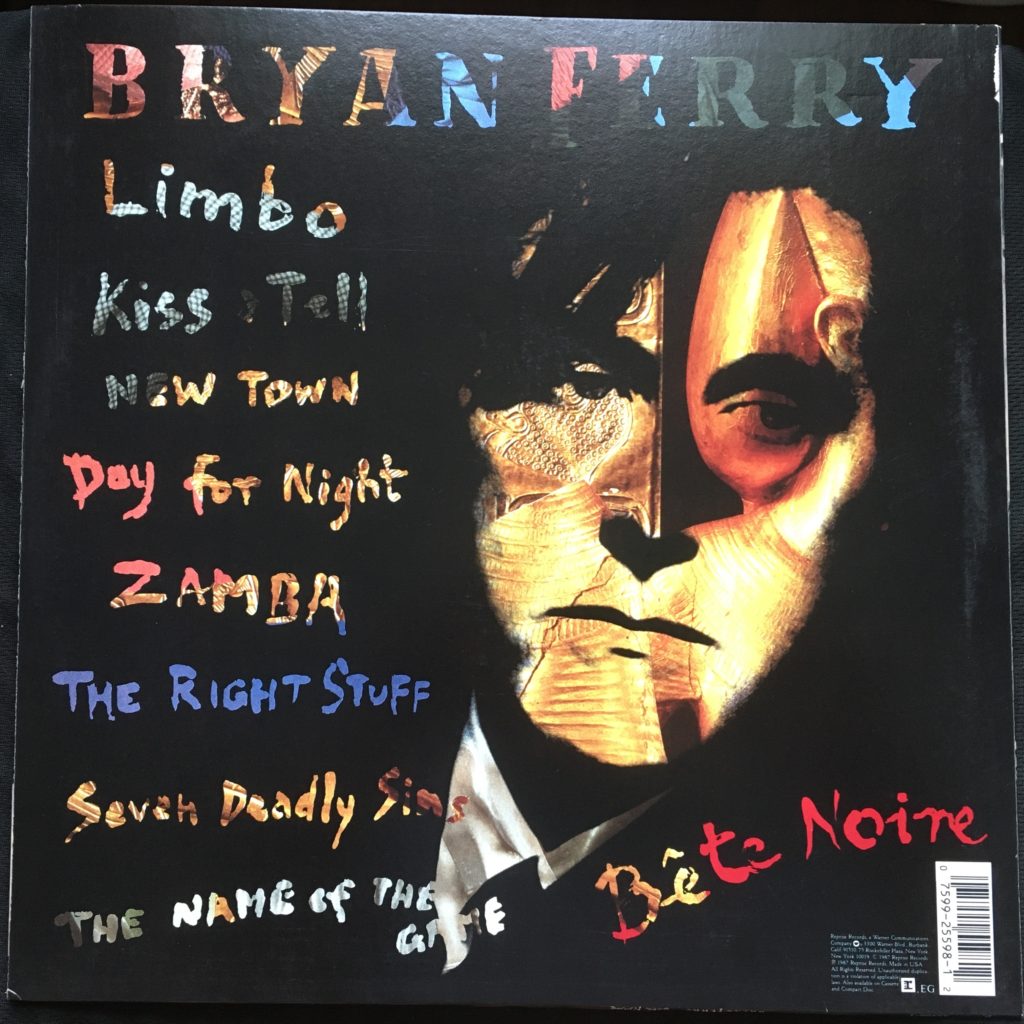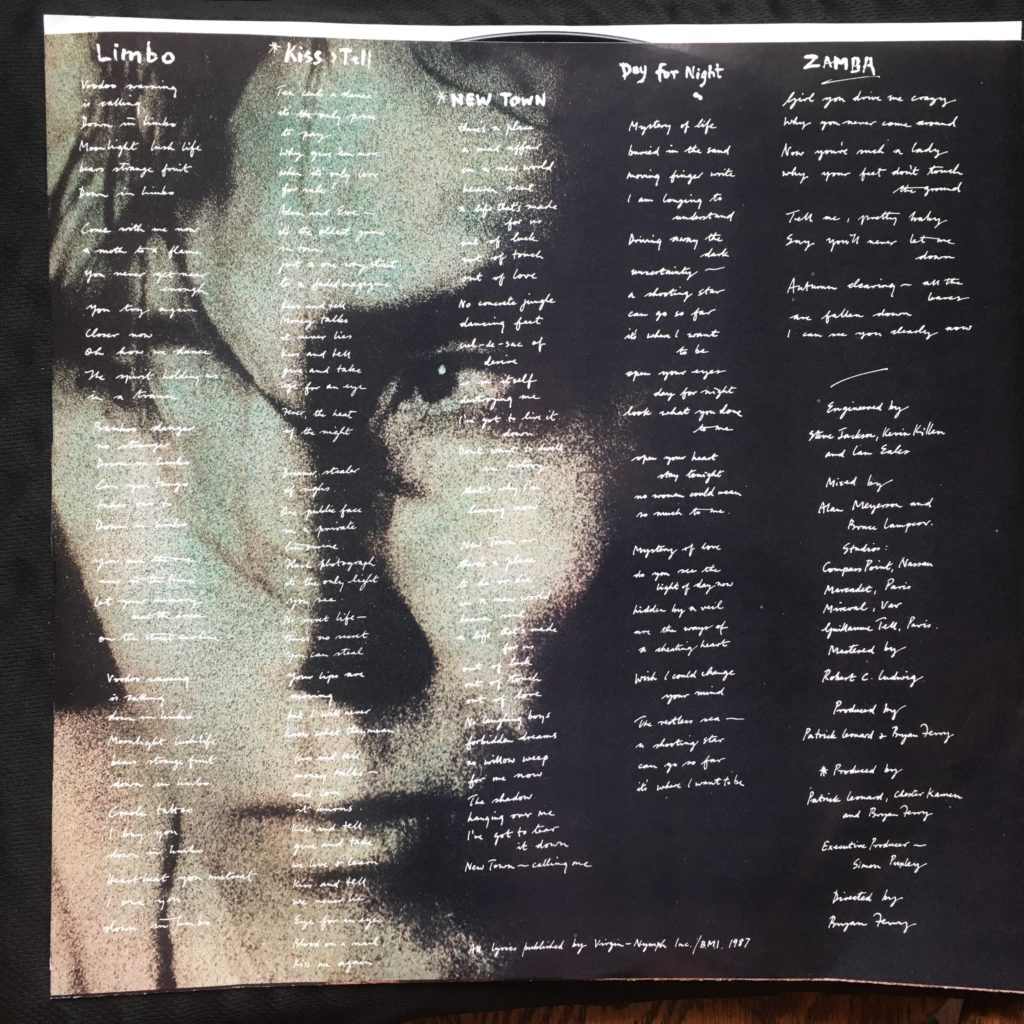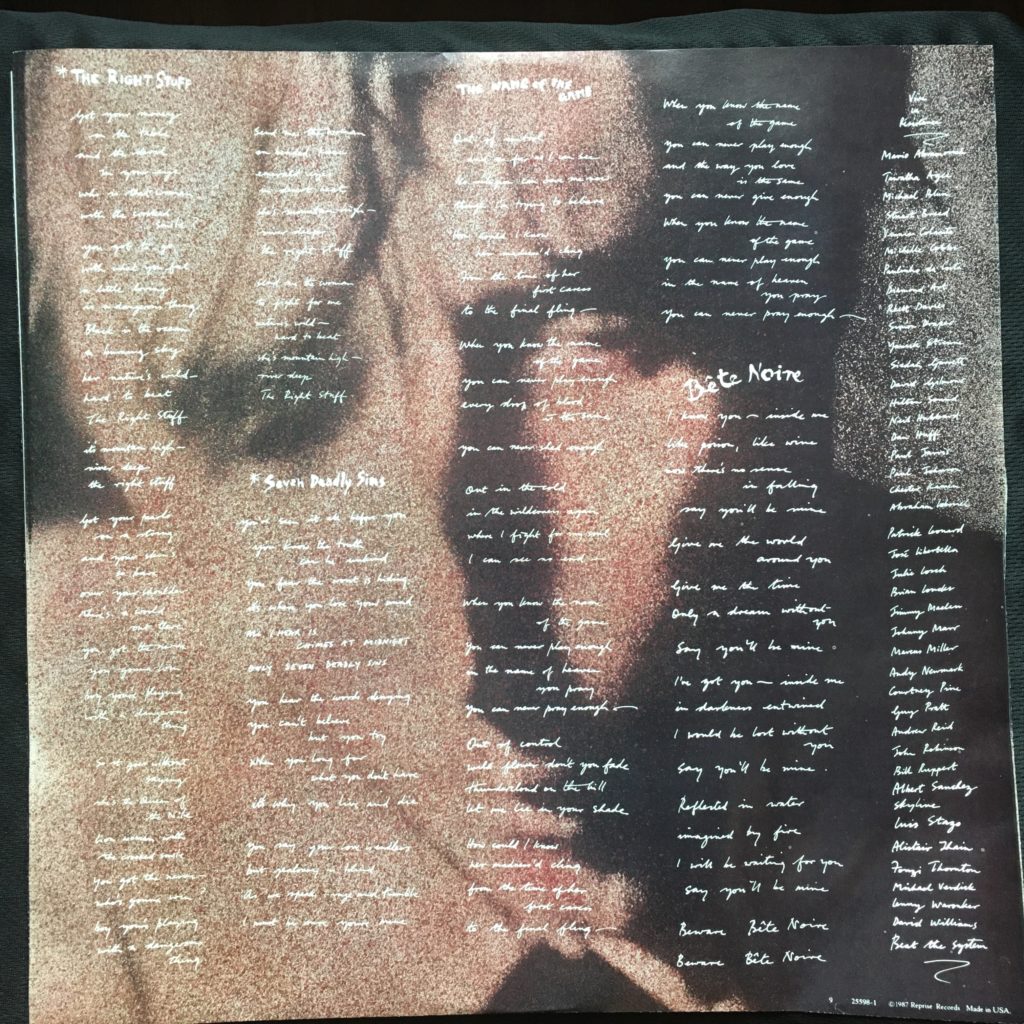 We'll come back to Bryan Ferry with we get to Roxy Music, but boy will that be a while.