I don't know how it is that we have to keep reminding people that there was a Fleetwood Mac before Steve Nicks, before Lindsey Buckingham, even before Christine McVie. But apparently we do. So, kids: Fleetwood Mac started as a blues band, a serious blues band, at a level that they had the chance to play with the greats at Chess Records on a record I've already written about (I put "Blues Jam In Chicago" under the letter B, for its title, because it just didn't seem like it was only a Fleetwood Mac record. And if I'm looking for it, I'm gonna look for "Blues Jam.")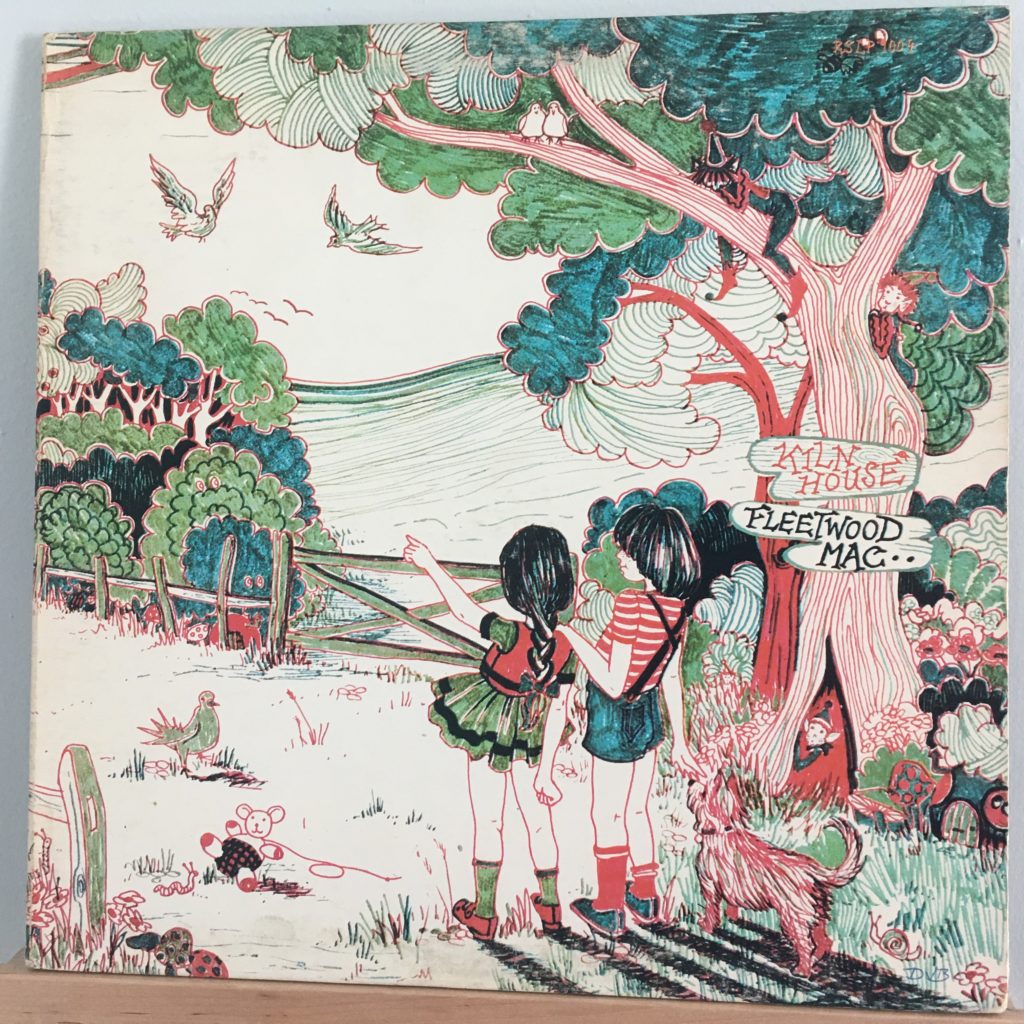 I had seen the early Fleetwood Mac records in the bins for years, and never really had any interest. I had a sense that they were blues, but I didn't understand that they were good. Honestly, some of the covers didn't help. And knowing that they wrote "Black Magic Woman" — that's right, not a Santana song — didn't do much for me. It's fine, it's just not one of my magic songs.
In the '90s, Joe Jackson did a cover of "Oh Well," and it rang a bell and reminded me, as I have reminded so many others, that there was a Fleetwood Mac before Fleetwood Mac. In fact, there were a few, in a way. "Oh Well" sounded the faintest of bells – I knew I had heard it before, but couldn't say where it got into my head. (It reached 55 on the US charts, but it was in 1969-70, before I was radio-friendly . . . perhaps it was still in some rotation a couple of years later.) And that got me interested. Still, it would be a number of years more before I thought about their blues period again. Somewhere, somehow I heard "I Loved Another Woman," a great simple blues from their first album, "Fleetwood Mac," and that set me off. It came at a time when I wasn't spending money on music for reasons of having no money to spend, but once again, a local library came trough. The East Greenbush Public Library, then newly esconced in its new building, having escaped from a tiny space in the town hall despite the miserliness of the taxpaying public that hated spending of any kind, had a copy of "The Best of Peter Green's Fleetwood Mac," and from that I was able to satisfy some of my curiosity about the beginnings of the band created by Peter Green, which was a lot like John Mayall's Blues Breakers (no surprise: Mick Fleetwood and John McVie both came from Mayall's group).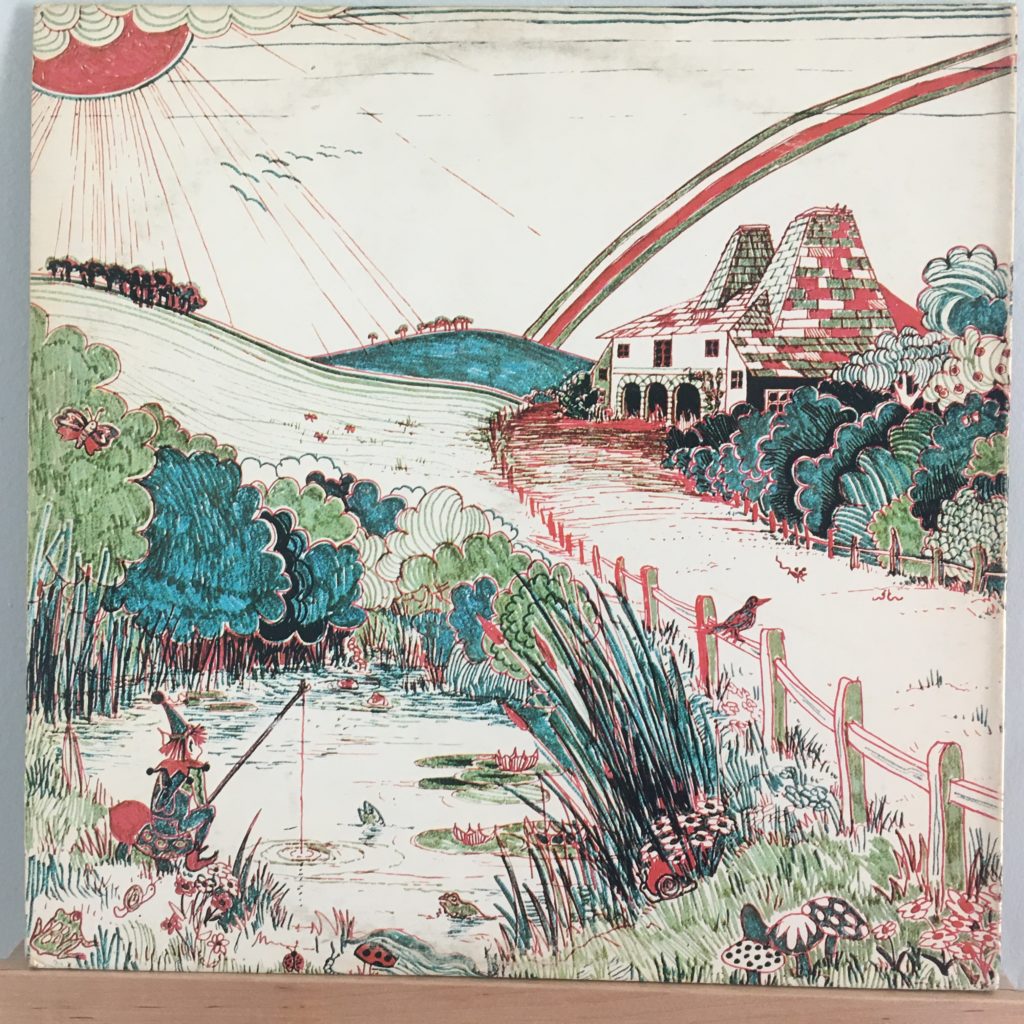 All that is a disappointing lead-up, unfortunately — I have all the early albums digitally, and none of them (except the aforementioned Chicago Blues Jam) on vinyl. This is the earliest F. Mac record I have: "Kiln House," from 1970, their fourth studio album, and the first one after leader Peter Green departed. And it shows that, left to their own devices, the rest of the members would go in some odd directions. The first three songs are very '50s-ish works primarily by Jeremy Spencer. When they get into a Big Joe Turner song ("Hi Ho Silver") they get back closer to the blues, ramble through a lovely Danny Kirwan instrumental, and do an odd reworking (by Waylon Jennings) of "Peggy Sue Got Married" that namechecks any number of Buddy Holly songs. All in all, it's fine but a little bit out there compared to their previous three records. No longer strictly blues, and a long way from "Rumours." What's possibly most important is that it features future member (and already wife of John McVie) Christine McVie, who does some uncredited vocal and piano work, and drew the album cover.
I just bought this about three or four years ago, here in Phoenixville at Deep Groove Records. This was one that I always used to see in the bins, along with the Bob Welch-era Fleetwood Mac albums that record stores couldn't seem to give away, even in the shadow of "Rumours." It gets some play, but it mostly reminds me that I wish I had those first three albums on vinyl.