This release from 1980 features the most perfectly '80s graphics of any album I own — this is precisely what the '80s looked like, kids. Retro-futuristic and stylin'.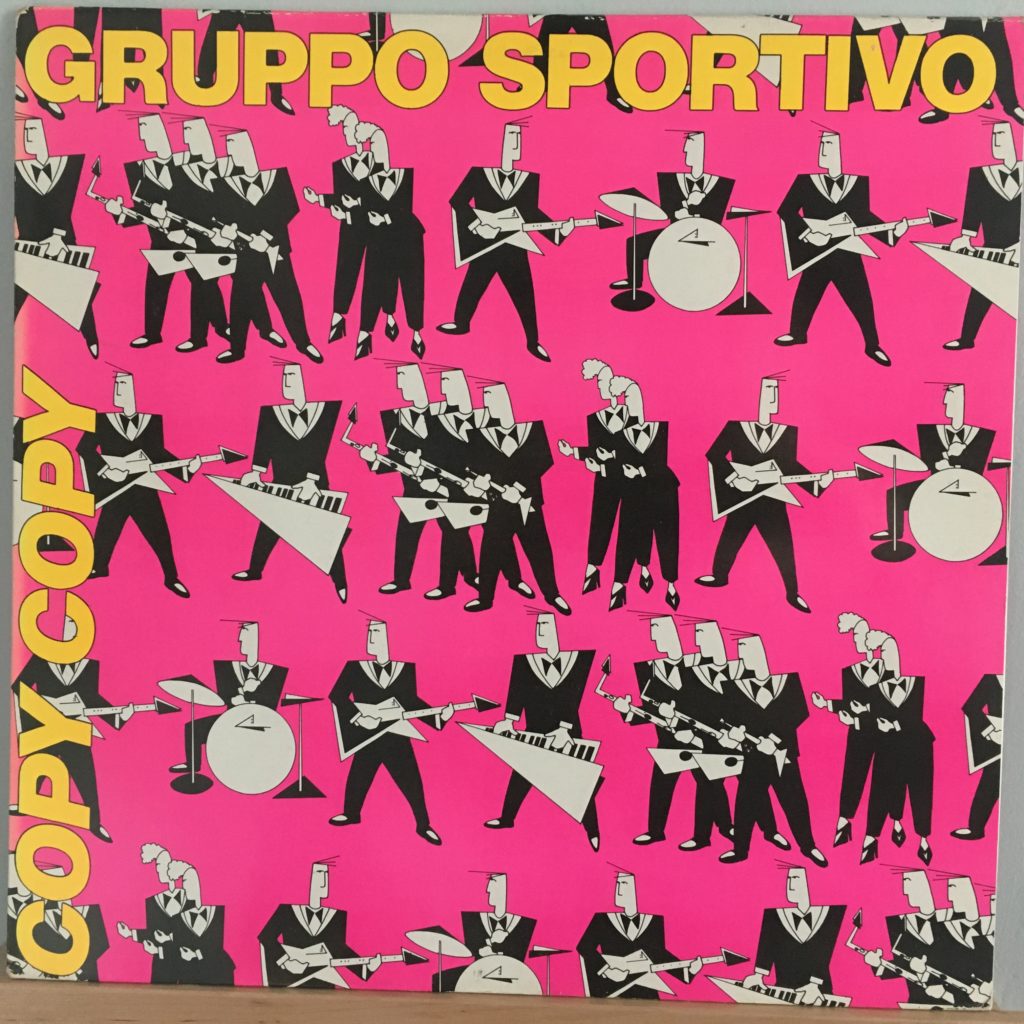 It's also a return to the band after Hans Vandenburg released his solo "Buddy Odor Is A Gas," and it's just a much more satisfying album, more like the various versions of "Mistakes."
it starts out with a song referencing unfortunately. still-current events: "I don't want no war, I don't want no gun, I don't want to die in Afghanistan."
Relatable lyrics in "I Did It All For You": "So I became a mod / that might sound easy but it's not / the skank was hard to do / but I did it all for you."
And there's a great song "Watch Your Boy," about what happens if your boyfriend joins a band: "Now he's doing a world tour and his own TV show."
I got this around the same time I found my copies of "Mistakes" and "10 Mistakes," though it never got the same amount of play. But it's very solid in the same vein.