A 2021 release, y'all! I don't live entirely in the past!
Back at the beginning of 2018, our local coffeehouse was gonna be hosting a show by a duo called Rachael and Vilray, and the owner asked me if I wanted to get tickets just before they went on sale. I gave him a blank look, and he explained that Rachael was Rachael Price from Lake Street Dive. And I gave him another look. I had no idea who she was or who they were. So I passed. I passed on a show to which another fan literally begged to bus tables in order to get to attend.
I was clueless, and so missed what I'm sure was an epic show. But that of course did trigger my curiosity, and I started to check out Lake Street Dive on YouTube, and was floored. Such a gorgeous synthesis of jazzy soul, with incredible musicians and a fantastic vocalist. (My repeated listenings to Rachael's cover of "Can't Find My Way Home" suggests to YouTube's algorithm that that's about the only song I ever want to hear, apparently.)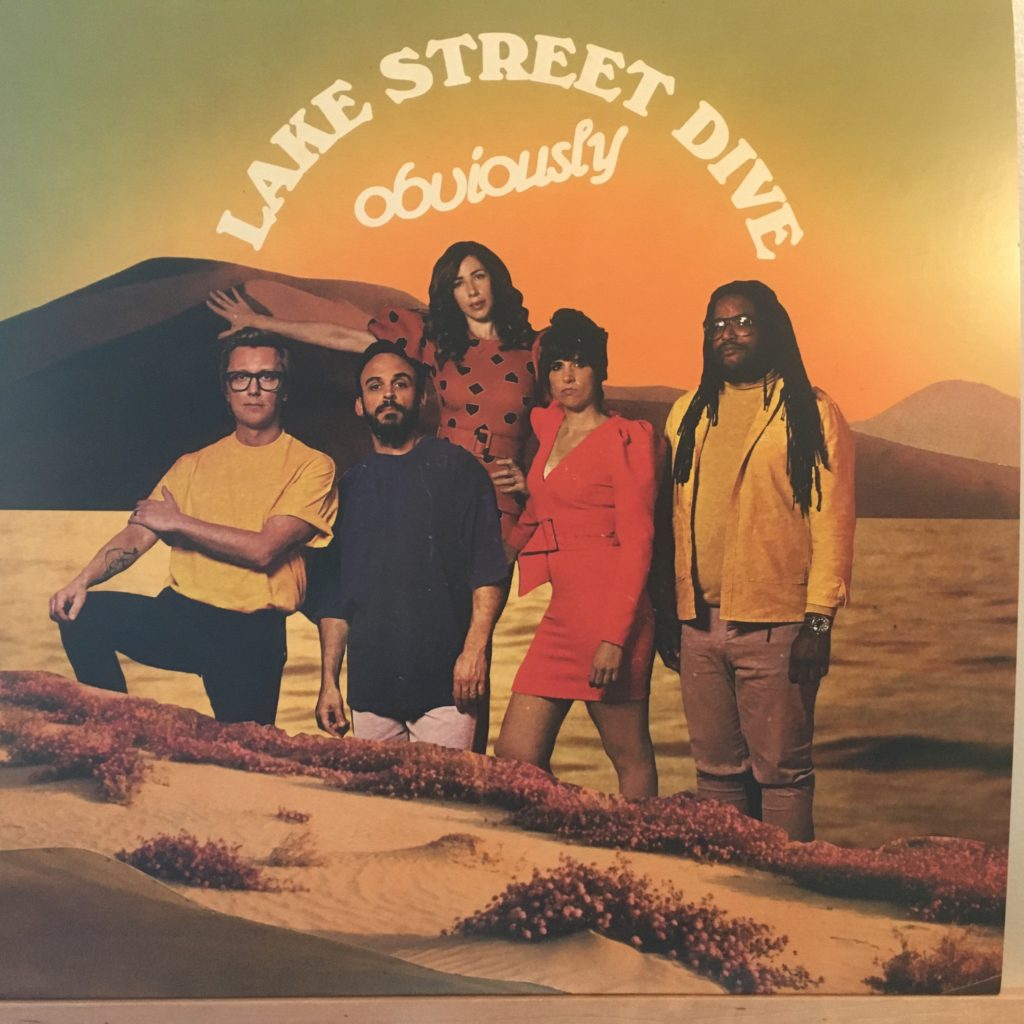 So I've followed Lake Street Dive on YouTube for a couple of years, and when their latest album, "Obviously," was released earlier this year, I jumped on the chance to get it on vinyl. While it's a bit adjacent to my current (recurrent) blues and soul fixations, its light soul and soft beats make it a real easy album to listen to . . . one that's perfect for Sunday morning coffee listening, we've found.
Check out their video for "Hypotheticals":
Now if Rachael Price would just find her way back to Phoenixville .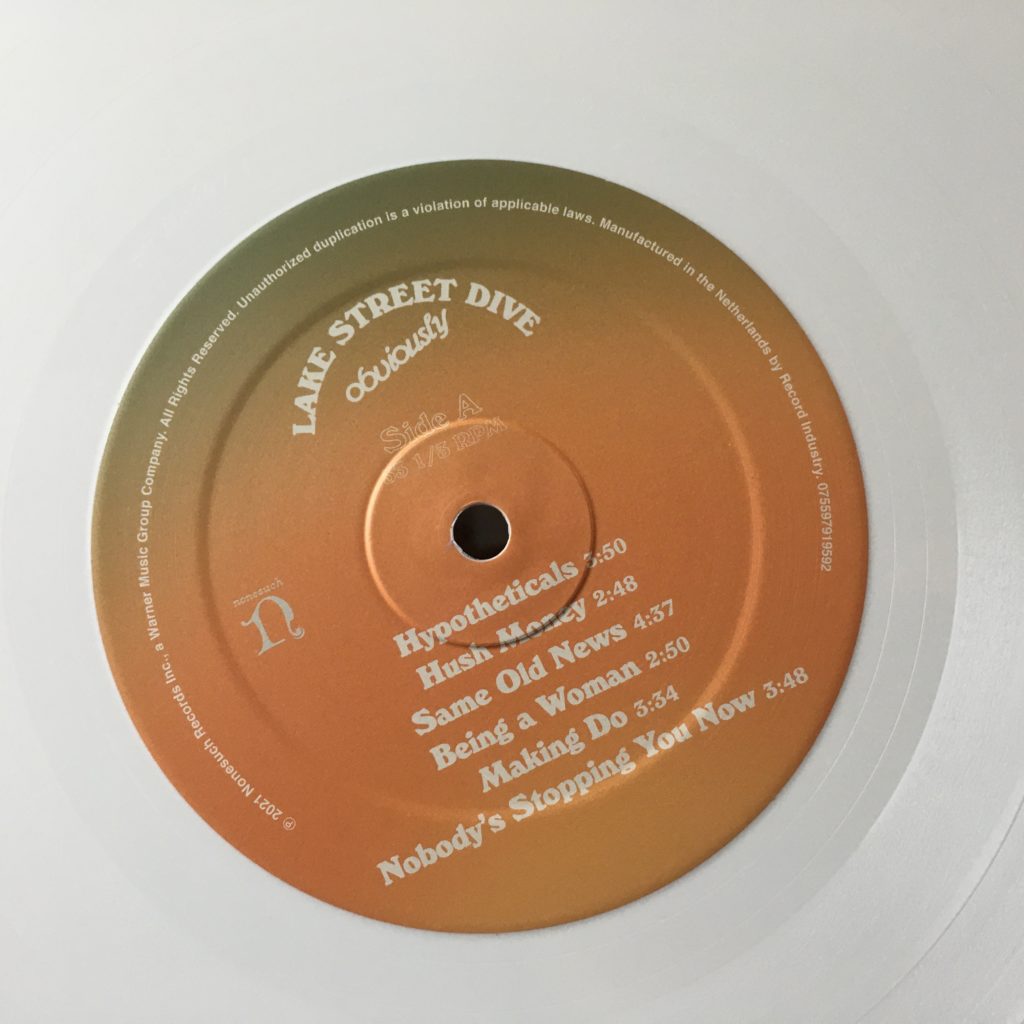 Originally published 8-16-21