Another acquisition from the recent Forever Changes pop-up here in Phoenixville (currently the first Saturday of the month at Steel City Coffeehouse). Despite the fact that I have any number of Sam Cooke songs in my collection, I actually didn't have any that are sung by Sam Cooke. He was, of course, from the singles era, and his hits were all over the radio throughout my early years. His first single, "You Send Me," went to #1 in 1957. Nearly all his other singles were non-album tracks until after his death in 1963.
"Mr. Soul," released in February 1963, was the attempt to make him into an album artist, to appeal to a more adult audience than 45s did. Some reviews take issue with the arrangements on this, but man, that voice.
Also, this Music On Vinyl limited edition is gorgeous.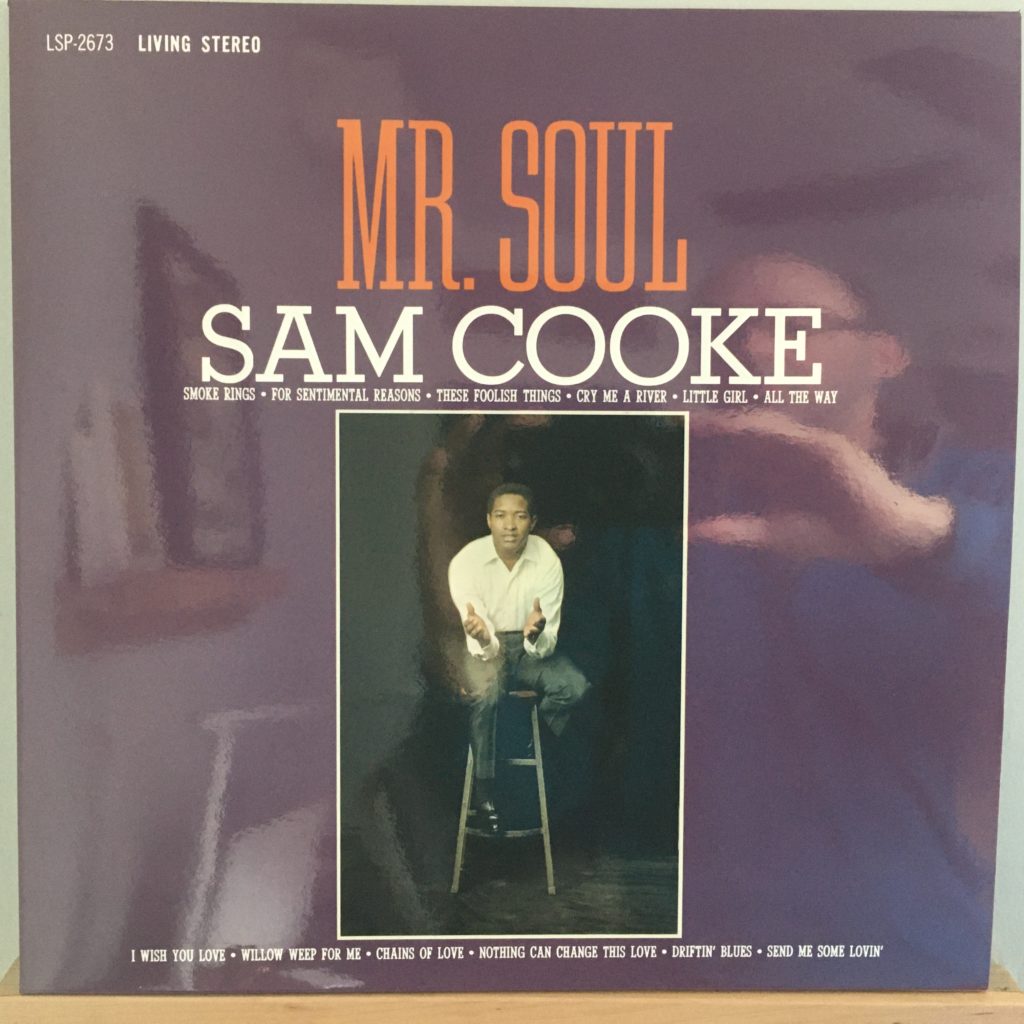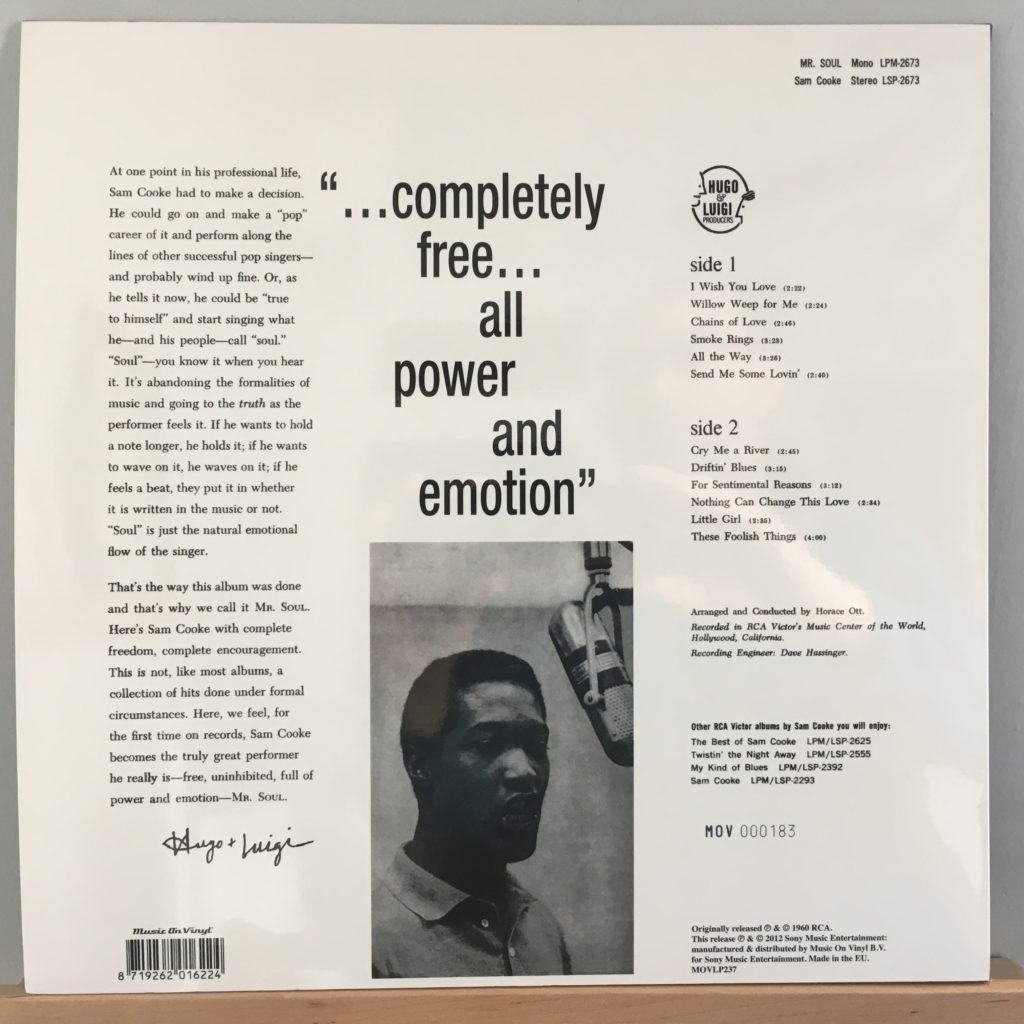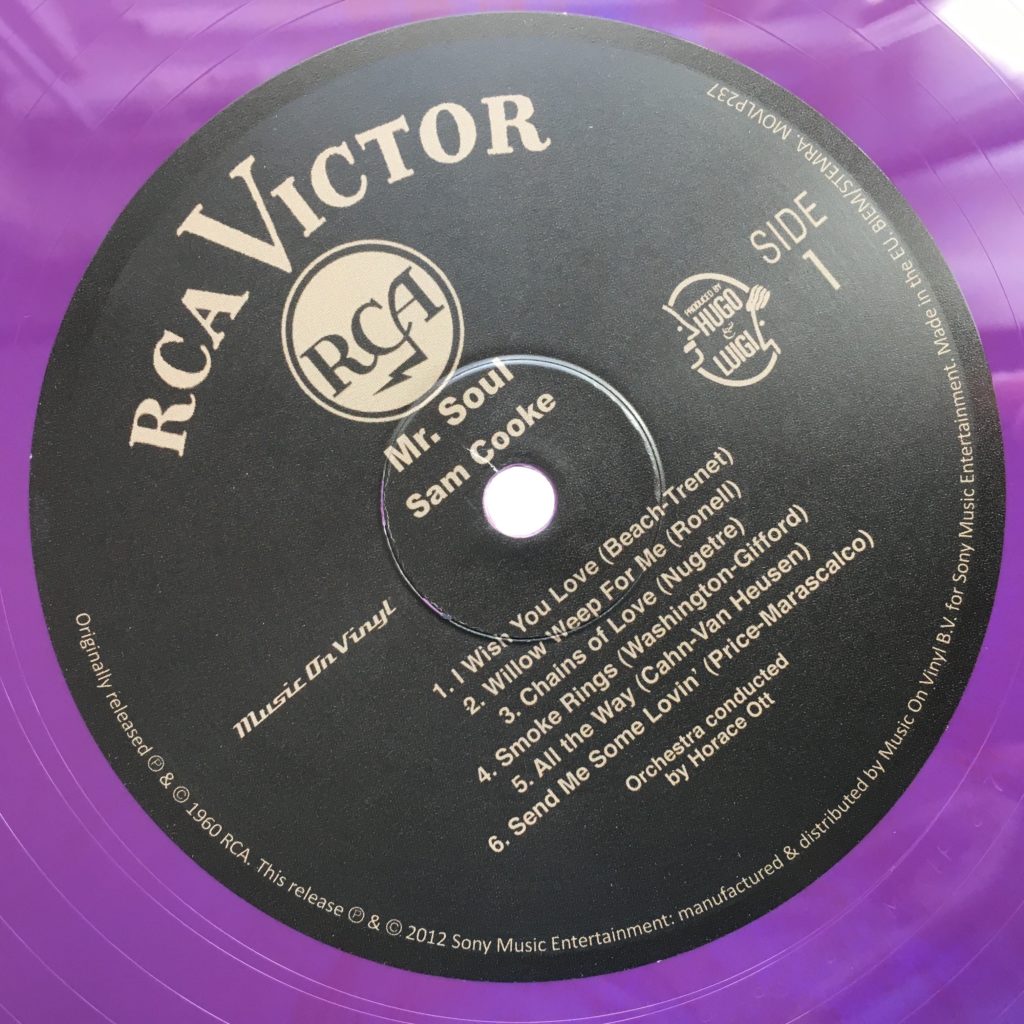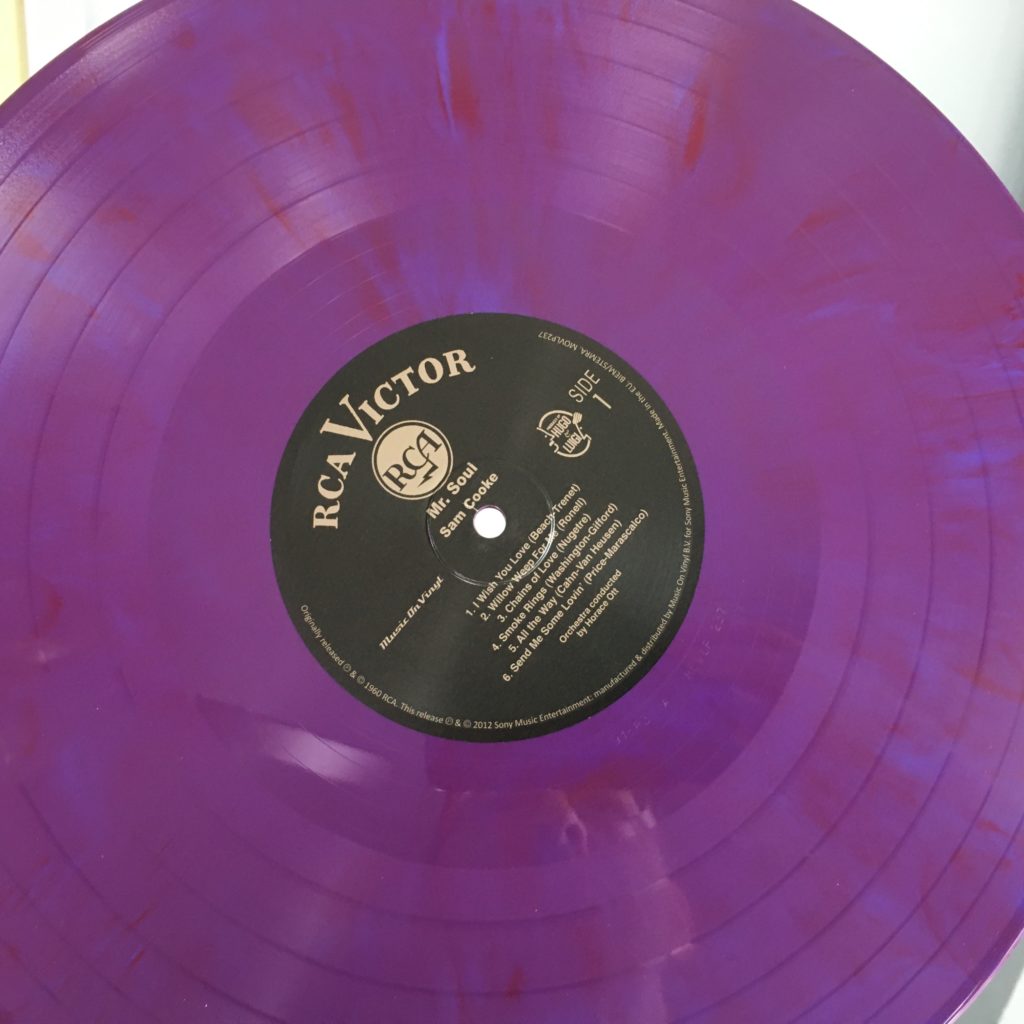 Originally published 4-16-21