Did you see the title "The Beatles In Italy" and worry that somehow you missed the existence of an incredible live album from the Fab Four's early touring days? Worry not. The title is a LIE.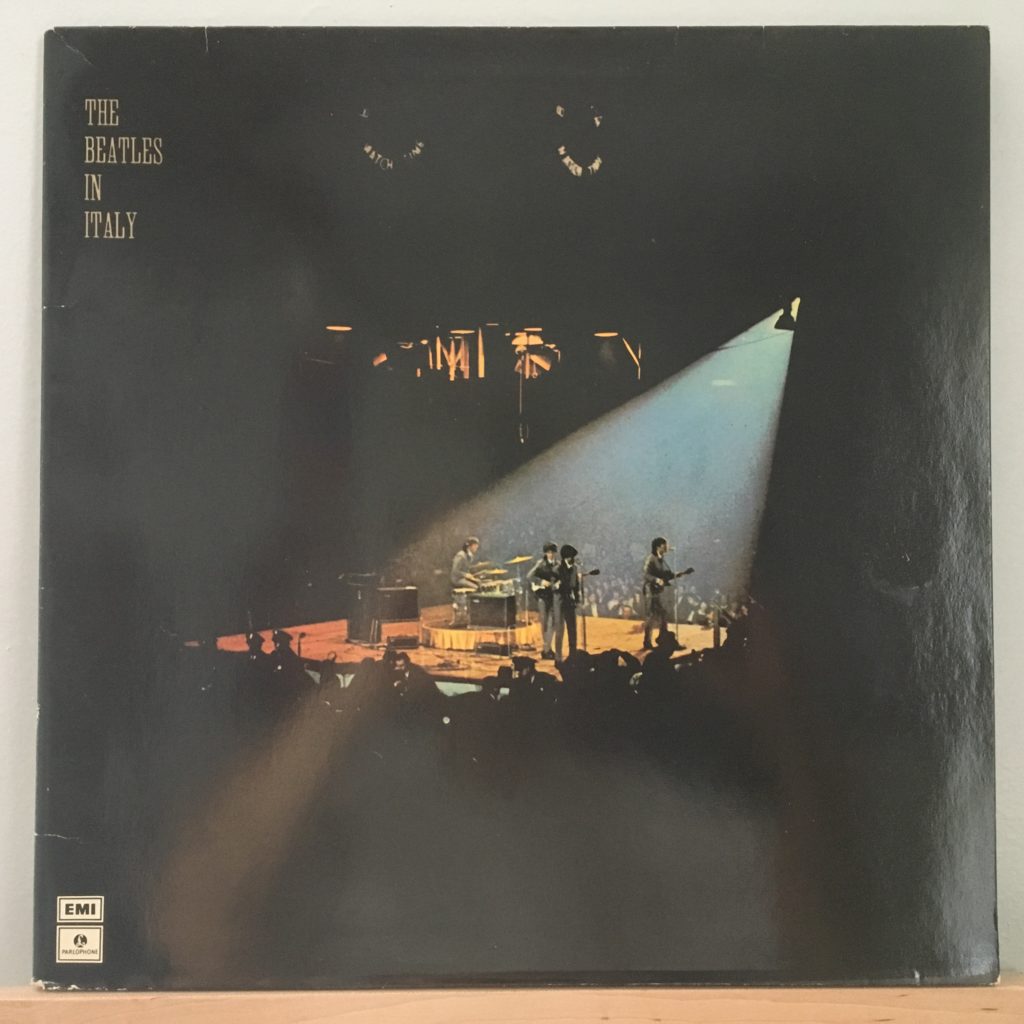 Released in Italy in July 1965, it was meant to capitalize on their appearances on tour there, but not only is it not live, it doesn't even seem to necessarily have anything to do with the songs they sang there.
However, it is a worthwhile compilation, because it's composed entirely of single and EP tracks that otherwise hadn't made it onto an album — so it's got the tracks of the aforementioned "Long Tall Sally" EP, "I Want To Hold Your Hand," "Ticket To Ride," and "I Feel Fine," among other early hits.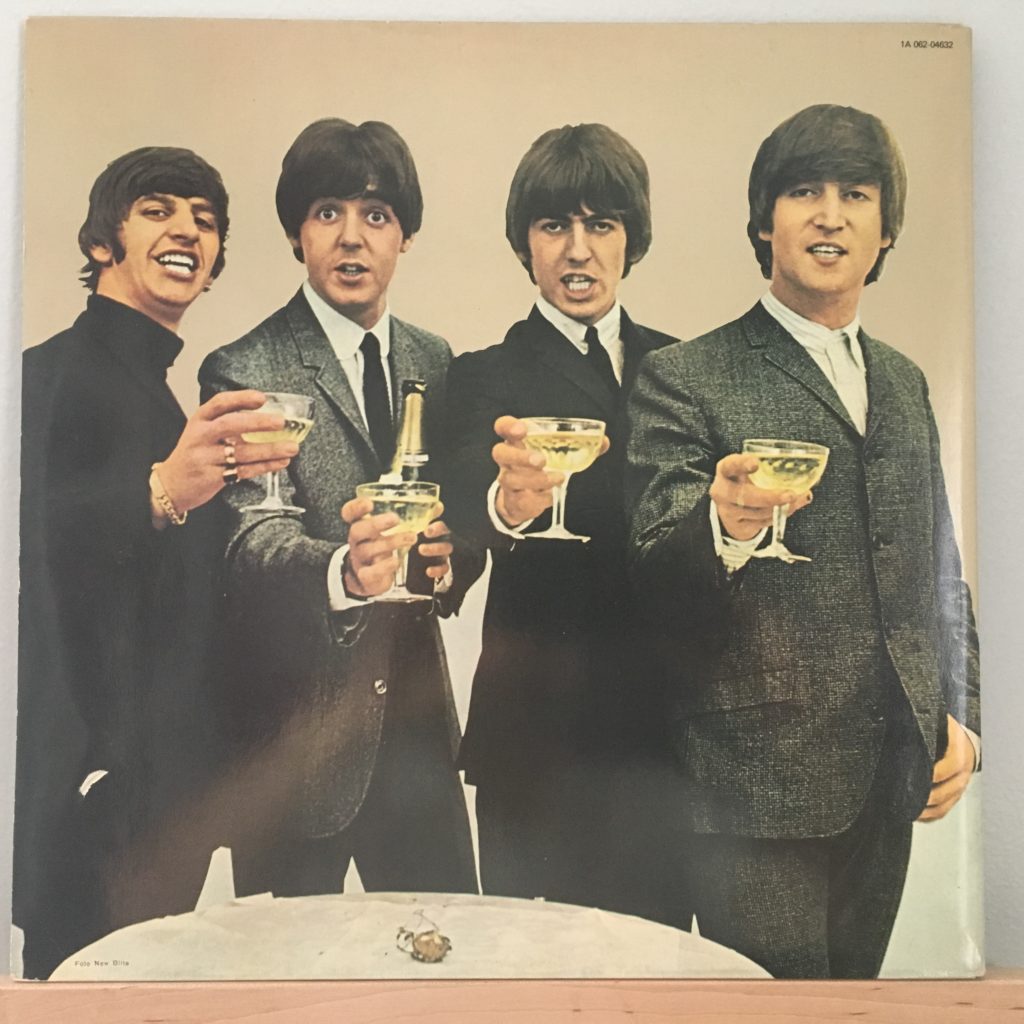 The version I own is in mono, as it (and all the early releases) should have been. It was never released in the US — which makes sense as these tracks appeared on the other assemblages Capitol put together. For some reason, my copy is a 1981 re-release from the Netherlands, of all places.
I don't remember where or when I got this, but it was brand new, so probably right around 1981 or 1982. And it also makes sense that I'd pick it up, since my prejudice against the US releases means I wouldn't have had many of these songs otherwise. But I never gave this a lot of plays, either.