I'm afraid being an East Coaster, I had no concept of the LA roots scene. I didn't know there was such a thing as cowpunk. And I sure had no concept of The Blasters.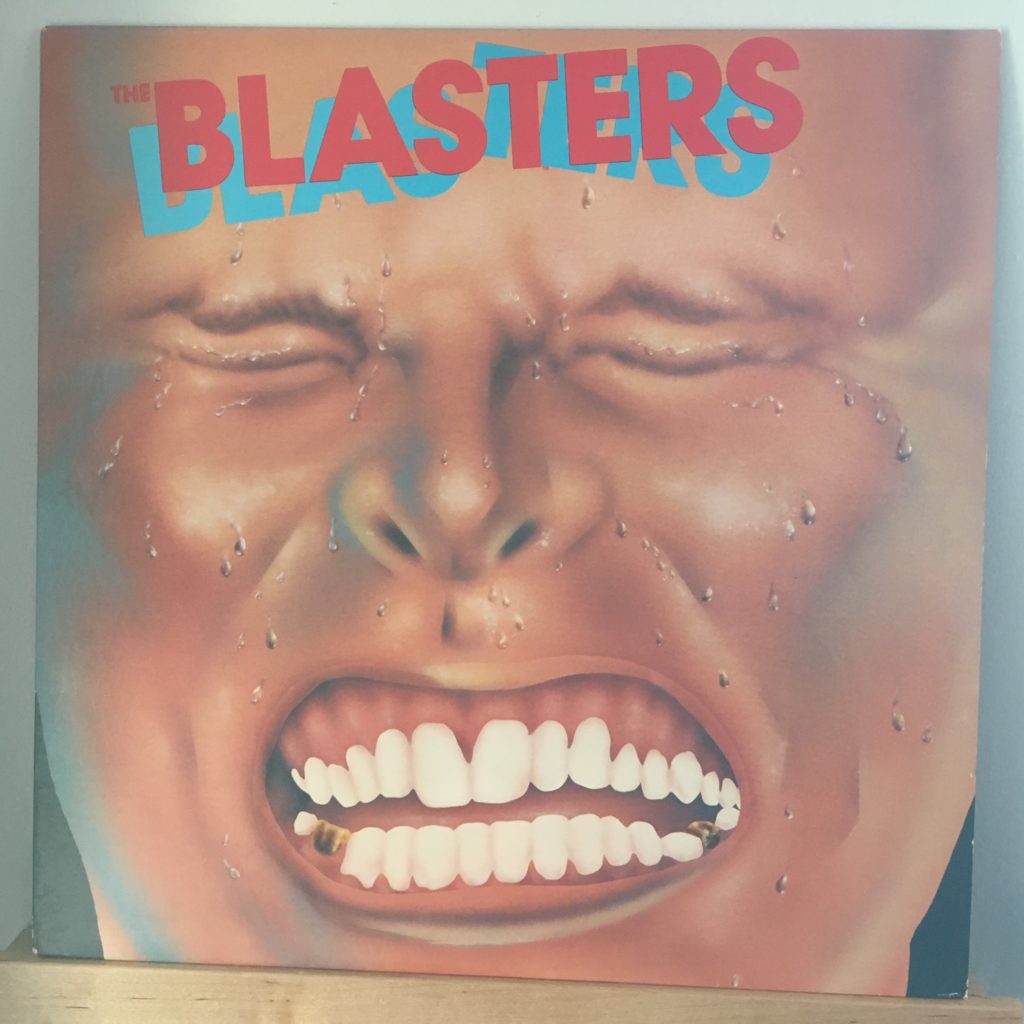 Then I got to watch the greatest movie ever made, "Streets of Fire." In addition to baby Willem Dafoe and peak Rick Moranis, this weird, weird movie from the very end of 1984 features Diane Lane lipsynching some fabulous hunks of Jim Steinman cheese. In the obligatory 1980s stripclub scene, there is a band absolutely ripping up the joint. The singer is sweating, vibrating, howling through a number called "Blue Shadows." It was . . . mind-bending. I had never heard anything like it — it was SO exciting.
I ran out and immediately picked up "Non-Fiction," which we'll get to soon, and "The Blasters," their 1981 debut. I was not disappointed. The songs of Dave Alvin (mixed with some great covers like "I'm Shakin'") just blew me away. Great to listen to, to dance to, to wash dishes to . . . This is super exciting, hard-rocking roots music, a logical flow for a fan of rockabilly like Eddie Cochran and Sleepy LaBeef. And I still don't know any other band like The Blasters.
It turns out they had an incredible pedigree, starting out as teens just hanging out with blues and roots legends in the clubs of LA. By the time I found out about The Blasters, of course, they were just about to break up. I didn't know anything about X or the Flesh Eaters (which Dave Alvin would join), or the later incarnations of The Blasters. I didn't pay them much mind until I tripped across "Interstate City," a live album by Dave Alvin and The Guilty Men that came out in 1996. Hoo boy – that one knocked my socks off. I was a Dave Alvin fan all over again. (Only have it on CD though.) Somehow I didn't see his later releases. And then "Eleven Eleven" came out in 2011, and he did an amazing reunion with brother Phil on "Common Ground," their disc of Big Bill Broonzy songs. We were in the process of moving to the Philadelphia area when that came out – I vividly remember listening to it in the car as I drove to the inspection of the house that we ended up buying.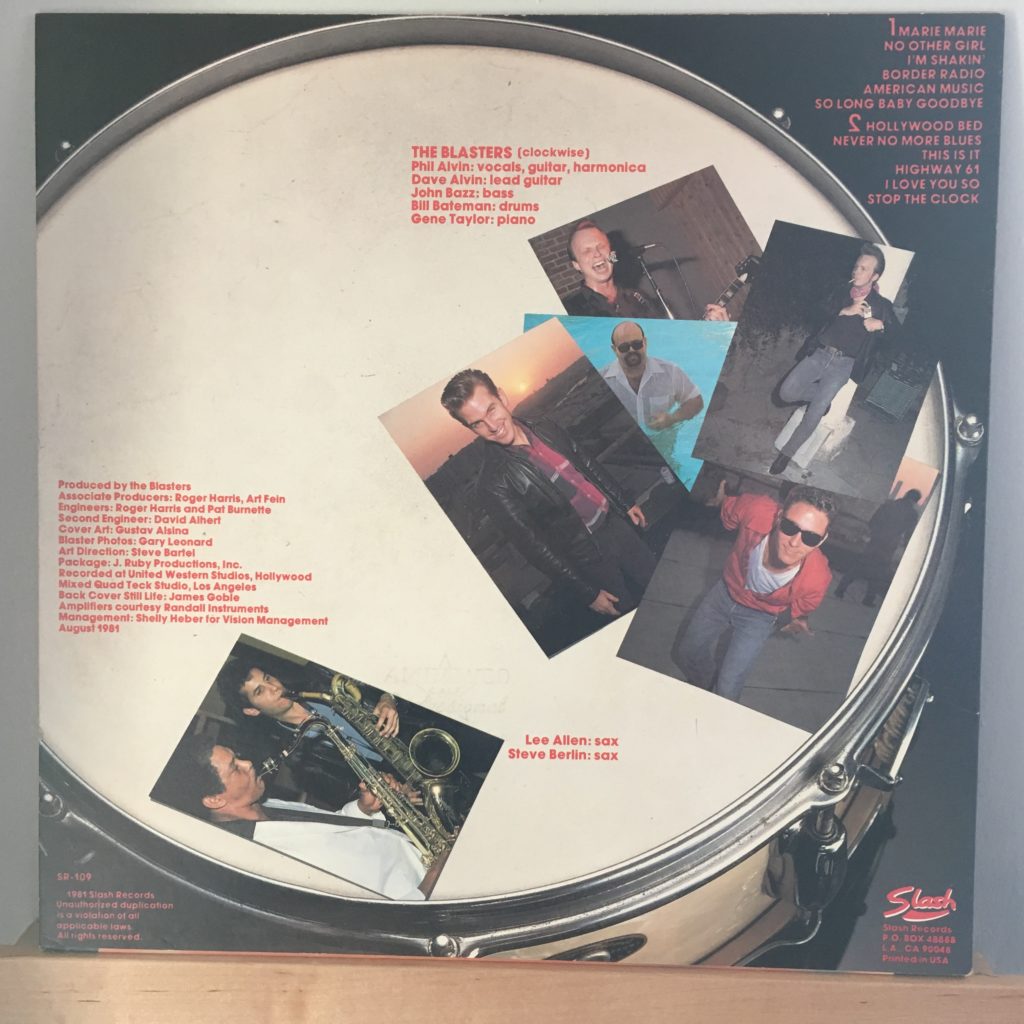 So while we never saw The Blasters, in the past few years we've gotten to see Dave Alvin twice, and Dave and Phil together one more time, and it has always been sensational. The voices, the guitars, the sensational rock . . . just, wow.