In 1988, I was very much still trying to figure my way into the blues but, as I've written before, I was daunted by my lack of knowledge and lack of exposure. One blues show on one radio station once a week (Sunday nights, 10 PM) was just not going to get me entrée into a music form with immense depth and breadth. I never knew where to start. But I did keep dipping my toes in the water, trying to figure out what I liked.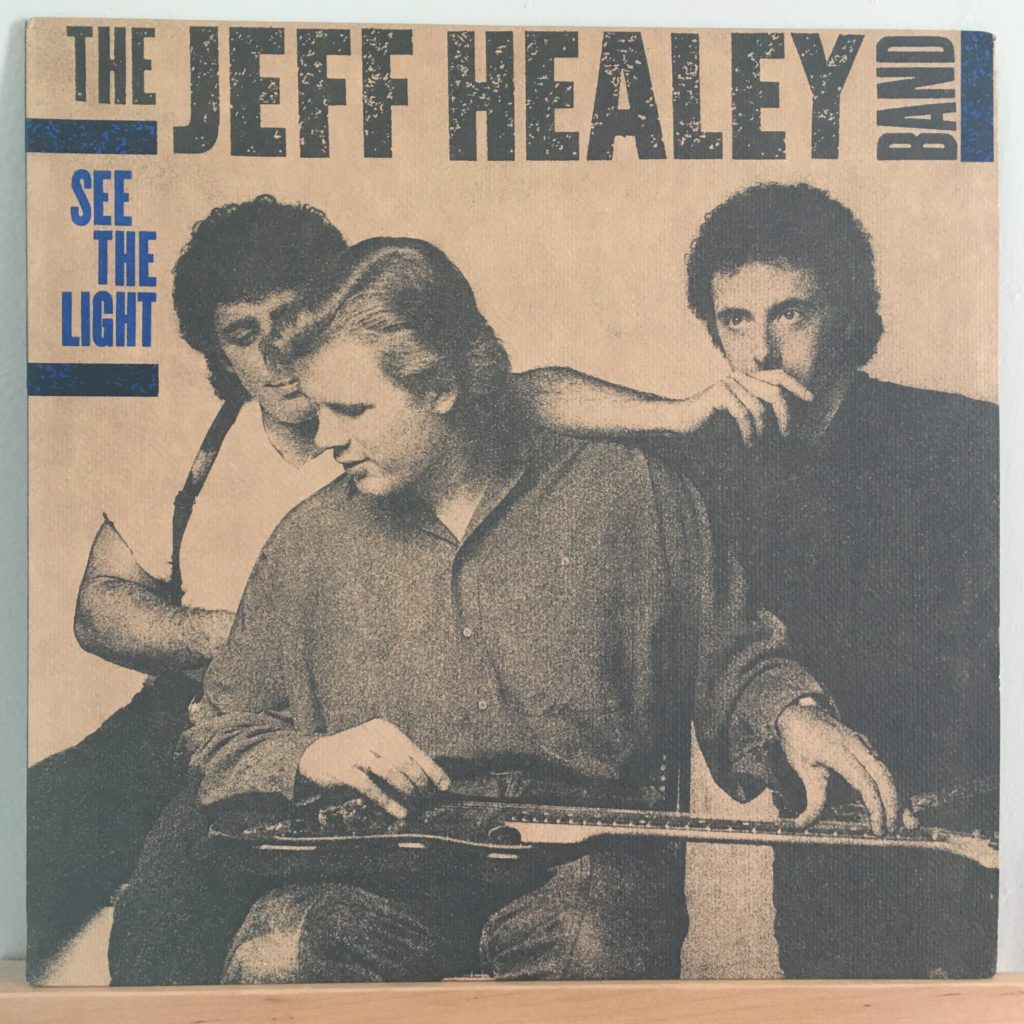 And at the same time, along came this 1988 debut album from Jeff Healey, which got tremendous buzz and radio play, reaching number 22 on the US charts. I bought this shortly after it came out in the fall of 1988; I must have heard "Confidence Man" or "See The Light" on the radio and been convinced this was the blues I wanted. We got to see him play live at the SPAC blues festival featuring Bonnie Raitt in 1990 — the one where I finally got a sense of direction in the blues, discovering John Hammond and Buddy Guy.
While this certainly got play from me in the '80s, it didn't see much after that, and I didn't buy any future Jeff Healey Band records. My memory of the album was that it suffered from some middle of the road, non-blues material that dragged it down (similar to Bonnie Raitt records), and while that is true ("Angel Eyes," a John Hiatt number, is done up as such a prom song), I'm a bit surprised listening to this now that, for the most part, it's a perfectly fine blues record. Not necessarily my style of blues, but perfectly fine.