Folks, it's been a long lockdown. I'm writing this in the latter half of December 2020, having endured what most sensible people have endured for the past 10 months. We've barely left the house; when we have, we've been in the best masks you can get anymore (as a renovator, I usually have a supply of N95s around, and was just about to buy a new box when this hit). Despite high caution, COVID got into our house (with mercifully minimal consequences).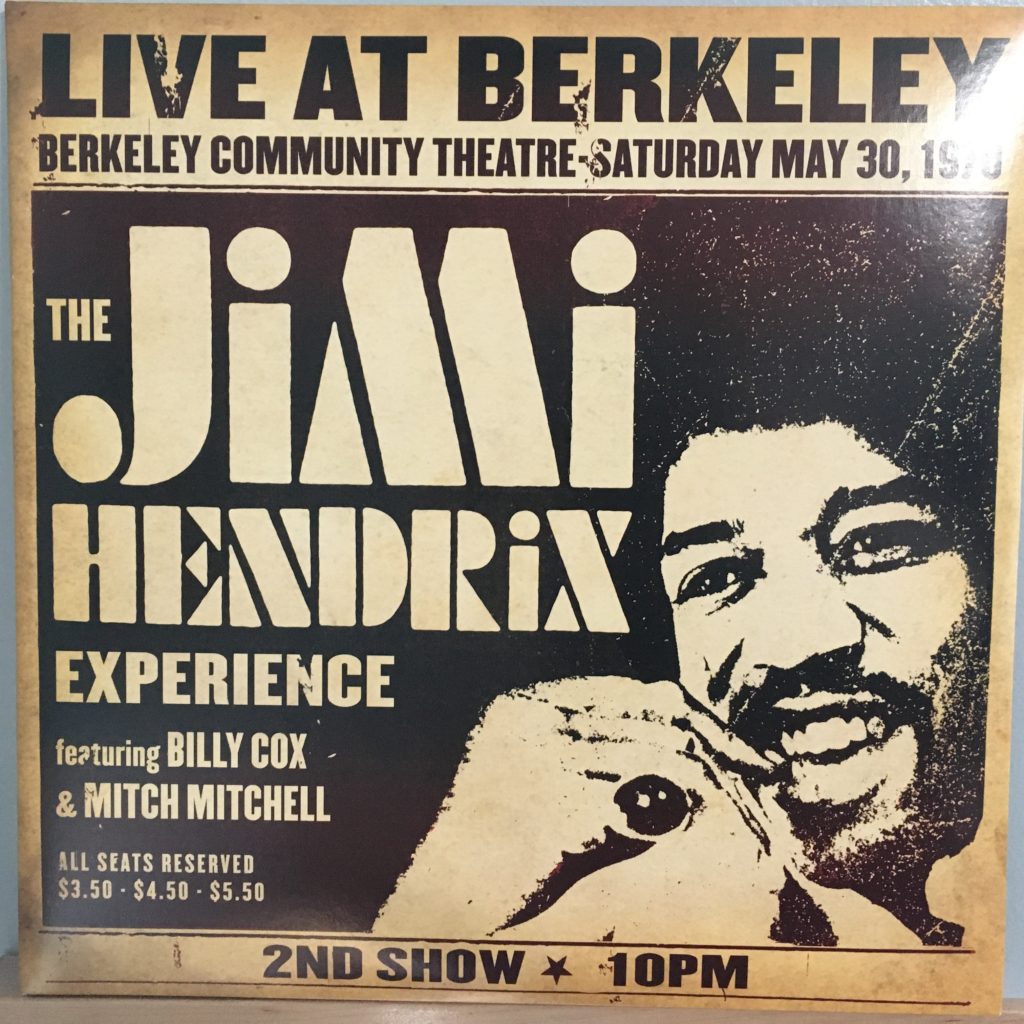 Even in the summer, because we and our friends were being as cautious as we could be, there were essentially no gatherings, and our interactions were primarily virtual. One day when I happened to be in Matones record store up in Collegeville, I posted a picture of a record I was thinking about to a group chat, and got a response asking if I were at Matones . . . from one of my friends who was at Matones. (It's not that big a store, but when you're in the bins, you're focused.)
Forever Changes, run by my friend Shawn as a popup, had to be a popdown once the shutdown hit in March, as he was sharing a common space with a café. So we were without that gathering place (and all them rekkids) until the first week in November, when he started as a popup again, at our favorite local café/community center. It was the same day our group made a big but socially distant descent on Siren Records up in Doylestown — and it was lovely to see people I knew, but weird to have to stay so distant from people I was desperate to hug and interact with. Then in the evening, we went to the Forever Changes popup, socialized with more friends, and even hung out and had dinner not with, but at least near, our friends . . . in the same building, 20 feet away from each other. It felt nice.
I bought a number of records that night too. Bettye Lavette's "Things Have Changed," Betty Davis's first album, Great Time's vinyl release, and this one. I had already gotten "Are You Experienced" and "Axis: Bold As Love" and given them spin time, as well as continuing to listen to the Hendrix blues project bootleg. That all made me kinda perfectly ready for this particular artifact, a 2-LP set from a 1970 live show at Berkeley Community Theatre. It's the Experience but with Billy Cox instead of Noel Redding on bass. It's live, fluid, well recorded, and just perfect. And when I play it, I think of that time we got to be with our friends.