It's my opinion that this is in its own way the finest Tommy James & The Shondells album. It didn't produce any big hits (although "She" got to #23, and "Gotta Get Back to You" to #45), it was not a huge seller, and it marked the end of the band. Shorn of the psychedelic and comedic experimentation of the previous two albums, but still with the serious pop music chops and Tommy James's ability to write a song with a hook, this album starts to sound like one written by adults. The ballads are lush and beautiful, the rockers rock out, and the whole thing just works.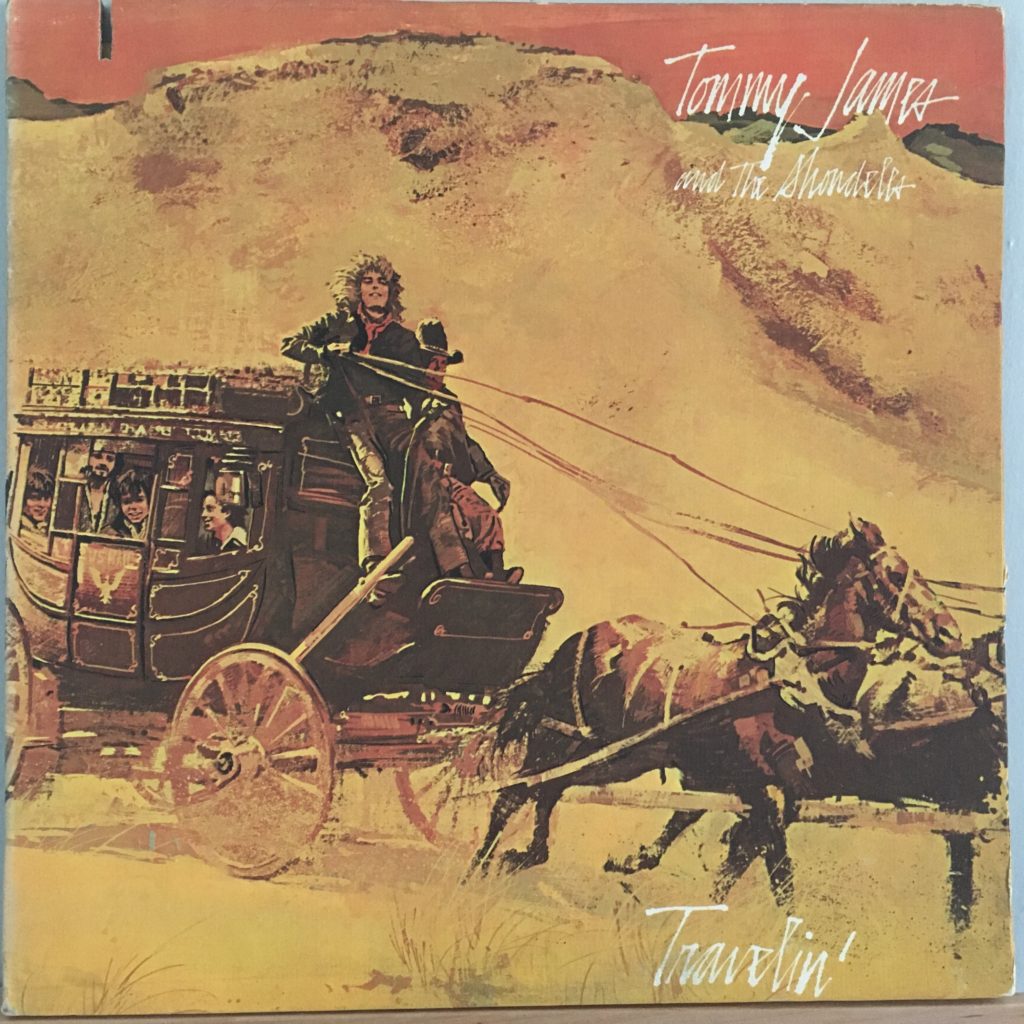 This was released in 1970, close on the heels of the previous two, and would be the band's final record. The Shondells themselves are nearly, and unjustly anonymous. For the most part, they were Eddie Gray (guitar), Mike Vale (bass), Ron Rosman (keyboards) and Pete Lucia (drums). As the primary (but not only) songwriter, James, along with producer Ritchie Cordell, tends to get all the credit, to the extent that people often think The Shondells were just whatever studio musicians were hired for the track; that's not the case. (That Cordell was later involved with a number of huge bubblegum hits that were exactly that probably contributes to that impression. And Kasenetz and Katz, producers of all that type of manufactured music, were co-writers on "She.")
These days, when I am thumbing through the J's in my collection, this is the record from the Tommy James section that I'm most likely to put on.