Okay, I'll admit it . . . I had a bit of a crush on Ellen Foley. I made no attempt to hide it. It was so obvious that one of my former roommates once gifted me with an autoographed photo of Ellen Foley. That had to have been around the time she was appearing on the television show "Night Court," in the mid-1980s. I had known of her since her vocals on the epic piece of rock 'n' roll cheese "Paradise By The Dashboard Light," as well as several other key Meat Loaf songs. I knew of her involvement with The Clash (she had a turbulent relationship with Mick Jones that apparently inspired "Should I Stay or Should I Go"). And I must have known that she had put out this album in 1979, because it has a super familiar cover, even though it didn't chart in the US. Produced by Ian Hunter and Mick Ronson, it's primarily covers (as a Small Faces fan, you'll always get my attention covering "What's a Matter Baby"), but with a strong Foley-written rock anthem that at first I thought was a Springsteen composition ("We Belong to the Night") leading it off. Her other song, "Hideaway," is also a highlight. Her vocals are great throughout, but the album is undercut by the production, which adds in girl-group backing vocals that just don't sound sincere, and take me out of several of the songs.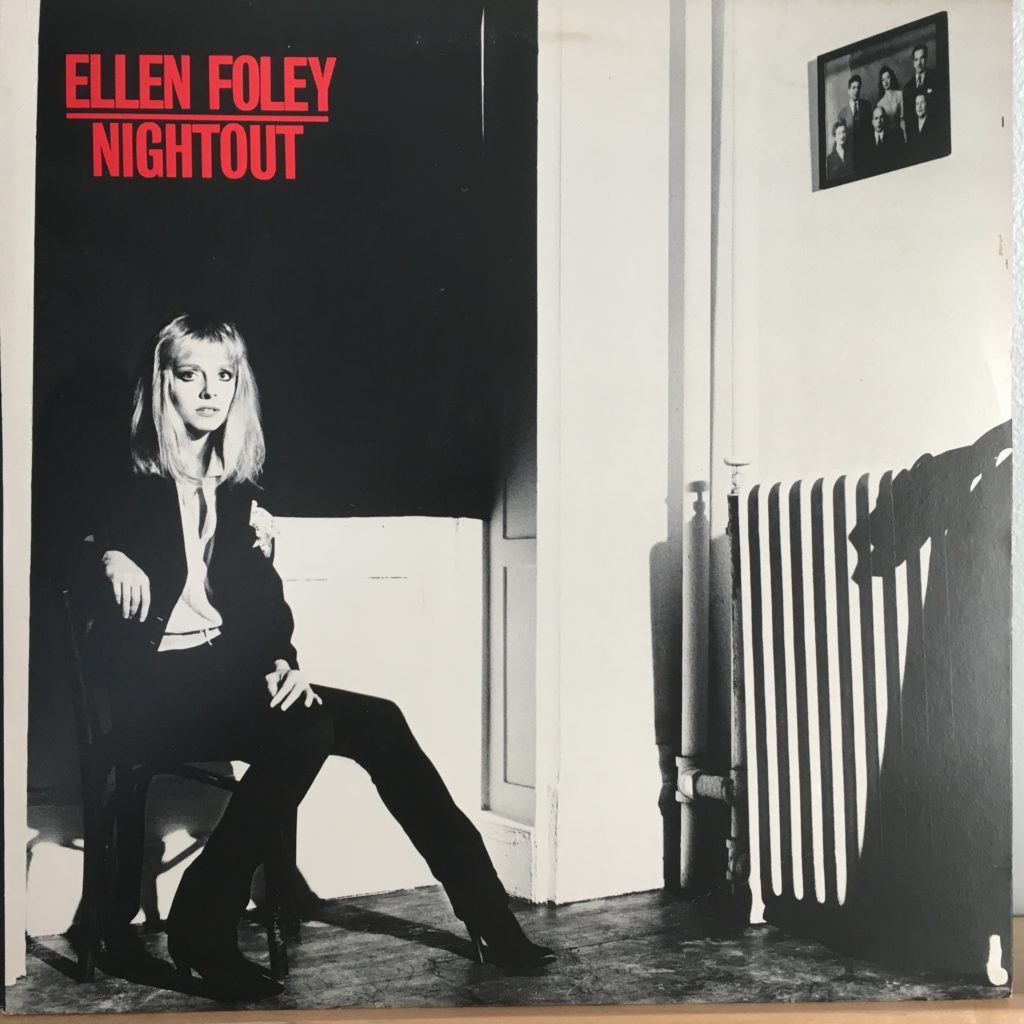 But damn if she doesn't have one of the all-time great rock 'n' roll voices – evident from her work with Meat Loaf — and it's only given a little bit of a workout on this album.
Despite knowing the record, seeing it in the racks many times, I never bought this album, and I don't recall why. Last year I ran across it in the bins and thought, well, why would I not own this? And so I do. But it's not something I'm going to play a lot; it just suffers from a mishmash of production ideas and middling song choices that ruined a lot of albums of this time for me.