I don't think I knew hardly a thing about Larry Graham until I tripped on a video a couple of years ago where this key former member of Sly and the Family Stone explained how he had come to invent the technique known as slap bass.
I was instantly fascinated because I had never given much thought to the elements that made that Sly sound so distinctive, but there it was. It wasn't Bootsy Collins, it wasn't Bernard Edwards — Larry Graham started that entire style of funk. He was with Sly for years before going out on his own with Graham Central Station. They put out an album a year in the '70s; "Mirror," from 1976, was the fourth. I ran across this at Deep Groove either last year or in 2018, when I knew who he was, and when I was much more funk-centric than I ever was as a teen. It's a great r&b, funk album — not nearly as out there as you might expect for a Sly alumnus in the mid-'70s. This album isn't P Funk. There are some strong Christian/religious overtones, which ordinarily would be a massive turn-off for me (just how I am), but it seems to reflect thoughts he was having on the death of his father, which happened while the album was being recorded.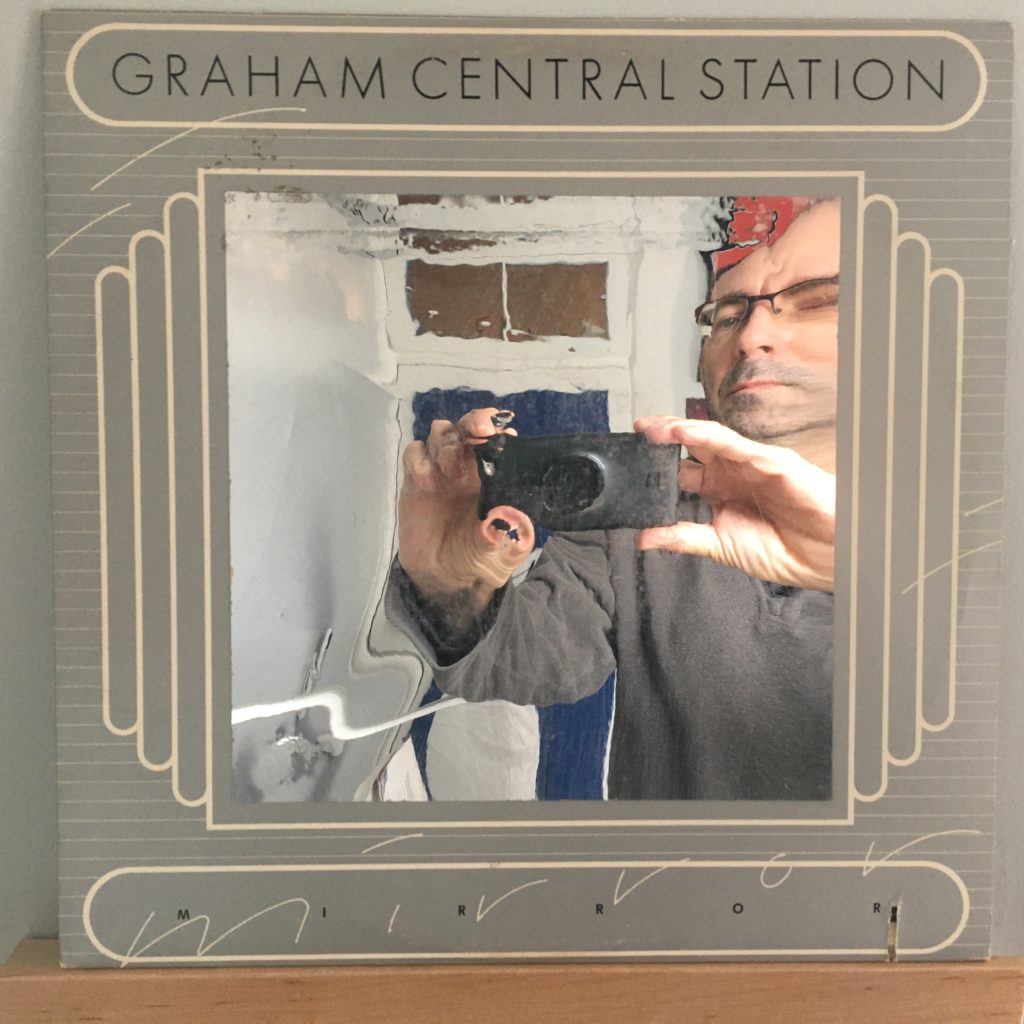 Beyond that, I don't have a lot to say about this. Just another example of continuing to expand horizons.